This error message is only visible to WordPress admins
Error: No posts found.
Make sure this account has posts available on instagram.com.
Follow Catherine Vaillancourt on
Instagram
Catherine Vaillancourt
Climbing has been a great ally throughout the past fifteen years. It helps me conquer both mental and physical barriers – and I guess that's why it never gets old. I face a different challenge every time I try a new problem or route. It's that complex relationship between body and mind that makes me crave new projects. Of course, some of them go, and others remain incomplete, and that's all part of the game. Yet succeeding is worth every try, every bit of skin lost, every minute of freezing my ass off all day at my local crag during late fall sessions. For a moment, the top of that small rock, or the anchor of a route, somehow feels like the top of the world, and for me, that feeling is worth gold.
With my partner Olivier Turgeon and our son Octave, I travel every time I get the chance to escape from routine. Together we have been to many beautiful places, where we have met wonderful people.
Stories from the blog
Trip Report: The Kern Canyon
I don't want to talk about the process involved in climbing it. We all know that story: hiking pads alone, making progress, regressing, doubting and believing, and finally the unexpected send. It...read more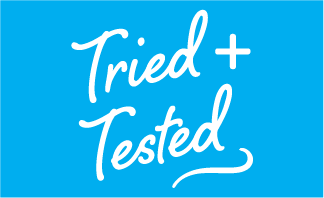 Drifter Pad 2019 – The Hinge Refined
Flashed has always been about building the best equipment we can to get the most enjoyment out of our craft, climbing. We believe the new 2019 Drifter pad will be your favourite companion into the ...read more