Charlie Barron
My name is Charlie Barron. I am 19 years old and I have been climbing since I was 8. I grew up in Billings, MT with my local climbing gym being Steepworld. I have competed on the youth national stage in bouldering, sport climbing, and speed climbing having made the youth national team in bouldering and speed multiple times. I also love climbing outside having spent much of my youth bouldering in Cody, WY and sport climbing in Ten Sleep, WY. I have also traveled to Spain, France, and Germany on climbing trips where I have visited Rodellar, Ceuse, Fontainbleu, Verdon Gorge, and Frankenjura.
Stories from the blog
Artist Highlight: Natasha Louise
We are super stoked to be adding art to our boulder pads!
The idea came from our friends at Sage to Summit down in Bishop, CA to put a local artist's painting on our products. We immediate...read more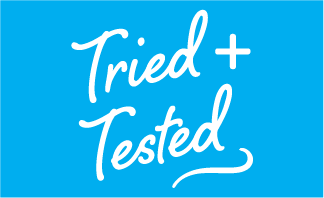 Drifter Pad 2019 – The Hinge Refined
Flashed has always been about building the best equipment we can to get the most enjoyment out of our craft, climbing. We believe the new 2019 Drifter pad will be your favourite companion into the ...read more