This error message is only visible to WordPress admins
Error: No posts found.
Make sure this account has posts available on instagram.com.
Follow Chris Carter on
Instagram
Chris Carter
I'm Chris Carter, originally from a small town of Walketon in Ontario. I started climbing 6 years ago and was instantly hooked. After 6 months of climbing I moved to Squamish and have been loving the endless boulders. My passion for climbing doesn't lie just in grades but in bettering myself as a climber. I dont care if I send a v12 or a v2, I'm just happy to be out climbing! Recent accomplishments climbing my fist v11 and trying to do 1000 new problems in a year. The link to all the problem I send is below.
Stories from the blog
Trip Report: The Kern Canyon
I don't want to talk about the process involved in climbing it. We all know that story: hiking pads alone, making progress, regressing, doubting and believing, and finally the unexpected send. It...read more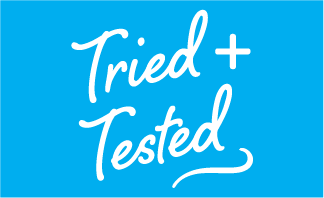 Drifter Pad 2019 – The Hinge Refined
Flashed has always been about building the best equipment we can to get the most enjoyment out of our craft, climbing. We believe the new 2019 Drifter pad will be your favourite companion into the ...read more