This error message is only visible to WordPress admins
Error: No posts found.
Make sure this account has posts available on instagram.com.
Follow Jackie Hueflte on
Instagram
Jackie Hueftle
am a 31 year old climber and routesetter currently living in Boulder, Colorado. I have been climbing for 16 years and setting for 15. I earned a creative writing degree at CU Boulder, and I get by with a combination of writing (and occasionally taking photos) for climbing magazines, websites, and blogs, working the desk at the Spot Gym in Boulder, and routesetting, both for the Spot and for competitions (which have included ABS/USA Climbing Junior Nationals, the Spot Bouldering Series, and the Mammut Bouldering Championships). In my spare time (ha!), I go climbing outdoors, work on my several different book projects, and bake cookies.
Some of my favorite places to go on climbing trips are Smith Rocks, Squamish, Yosemite, Bishop, Hueco, and Fontainebleau. I also enjoy Mount Evans, Rocky Mountain National Park, Independence Pass, Donner Summit, and sometimes even Rifle. In the future I hope to go back to Switzerland and spend more time in France. I also want to visit the Maldives. Some day..
Stories from the blog
Trip Report: The Kern Canyon
I don't want to talk about the process involved in climbing it. We all know that story: hiking pads alone, making progress, regressing, doubting and believing, and finally the unexpected send. It...read more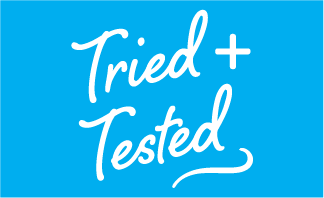 Drifter Pad 2019 – The Hinge Refined
Flashed has always been about building the best equipment we can to get the most enjoyment out of our craft, climbing. We believe the new 2019 Drifter pad will be your favourite companion into the ...read more