Athletes
This error message is only visible to WordPress admins
No posts found.
You may be filtering out too many posts or there could be a cache conflict.
Follow Lila Neahring on
Instagram
Lila Neahring
I started climbing in 2007 on a youth team in Portland, OR. After discovering Bishop as a college student in California, I fell in love with bouldering as a way to explore new places and push my limits. Now, as a PhD student at UCSF, I continue to spend most weekends climbing outdoors in Yosemite or the Sierras and competing around the US.
Stories from the blog
Trip Report: The Kern Canyon
I don't want to talk about the process involved in climbing it. We all know that story: hiking pads alone, making progress, regressing, doubting and believing, and finally the unexpected send. It...read more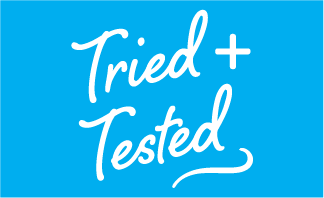 Drifter Pad 2019 – The Hinge Refined
Flashed has always been about building the best equipment we can to get the most enjoyment out of our craft, climbing. We believe the new 2019 Drifter pad will be your favourite companion into the ...read more