This error message is only visible to WordPress admins
Error: No posts found.
Make sure this account has posts available on instagram.com.
Follow Becca Frangos on
Instagram
Becca Frangos
I started climbing in summer camps back in 2009 at the Vsion climbing gym in Canmore, Alberta. Every year I climbed, I fell more and more in love with the sport and the community that shapes it. I started competing a few years after I started climbing and since the age of 13 I have been hooked on competition. There is nothing better than the feeling of complete solitude and laser focus I get when I am on the wall and this feeling is unparalleled in anything else I do in life. I grew up in Canmore Alberta but I currently live and train in Victoria, BC where I am a full time student at the University of Victoria in my third year of a combined degree in Biology and Psychology. When I am not competing, in school or training I also love to push myself on hard outdoor routes. Some of my proudest accomplishments include becoming youth lead and boulder national champion as well as open lead national champion in 2015, placing 25th in the World Combined Ranking this past 2018 season and redpointing both Endless Summer (5.13d) and Fudge Packer (5.13d).
Stories from the blog
Trip Report: The Kern Canyon
I don't want to talk about the process involved in climbing it. We all know that story: hiking pads alone, making progress, regressing, doubting and believing, and finally the unexpected send. It...read more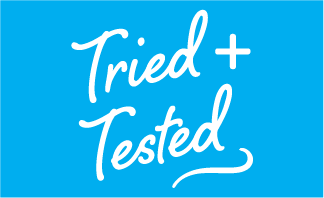 Drifter Pad 2019 – The Hinge Refined
Flashed has always been about building the best equipment we can to get the most enjoyment out of our craft, climbing. We believe the new 2019 Drifter pad will be your favourite companion into the ...read more