Devan Gutierrez
My name is Devan Gutierrez and I am a 24 year old routesetter at Sender One Climbing gym. I have been climbing for 6 years and have never been more excited about this sport. Some of my favorite climbing areas include Squamish, Hueco Tanks, and Bishop. The climbing community has always inspired me to meet new people, travel to new areas, and give back as much as possible. I cant wait to see where this sport takes me next!
Stories from the blog
Artist Highlight: Natasha Louise
We are super stoked to be adding art to our boulder pads!
The idea came from our friends at Sage to Summit down in Bishop, CA to put a local artist's painting on our products. We immediate...read more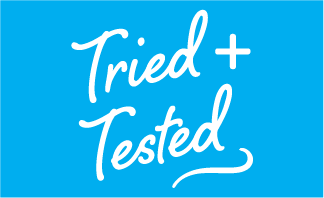 Drifter Pad 2019 – The Hinge Refined
Flashed has always been about building the best equipment we can to get the most enjoyment out of our craft, climbing. We believe the new 2019 Drifter pad will be your favourite companion into the ...read more