This error message is only visible to WordPress admins
Error: No posts found.
Make sure this account has posts available on instagram.com.
Follow Zoe Brown on
Instagram
Zoe Brown
Hey All! My name is Zoe, and I live in Flagstaff, Arizona with my partner, Wilson, and my dog, Rusty! I guess you could call me an all around rock enthusiast–I'm a geologist and a climber–so a lot of my time is spent thinking about rocks in one way or another. Flagstaff is one of the best places to live for climbing outside year-round. We have incredible backdoor access to boulders and crags, a passionate climbing community, and almost 300 days of sun every year. We're also not far from world-known climbing areas like Bishop, Red Rocks and Joes Valley. Wilson, Rusty and I prioritize spending as much time as we can climbing outside locally and elsewhere. One of my biggest goals as a climber is to be as well rounded as possible. To me, this means progressing both physically and mentally in bouldering, sport, and trad climbing. 
Stories from the blog
Trip Report: The Kern Canyon
I don't want to talk about the process involved in climbing it. We all know that story: hiking pads alone, making progress, regressing, doubting and believing, and finally the unexpected send. It...read more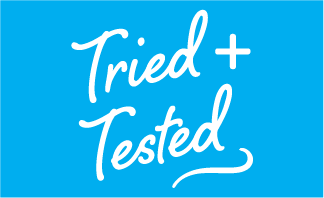 Drifter Pad 2019 – The Hinge Refined
Flashed has always been about building the best equipment we can to get the most enjoyment out of our craft, climbing. We believe the new 2019 Drifter pad will be your favourite companion into the ...read more