Alannah Yip
I climb because I love the level of intense focus required to climb your best. That feeling of 100% concentration when you're trying your hardest, when nothing else in the world matters, is what I'm always chasing. I have climbed and competed since I was 10 years old have no plans of stopping. I am currently a member of the Canadian National Team in bouldering, lead, and speed, and my goal is to qualify for the Tokyo 2020 Olympics. I have climbed V10 on two continents, 5.14a in Squamish, and have a Bachelor's degree in Mechanical Engineering from the University of British Columbia.
Stories from the blog
Artist Highlight: Natasha Louise
We are super stoked to be adding art to our boulder pads!
The idea came from our friends at Sage to Summit down in Bishop, CA to put a local artist's painting on our products. We immediate...read more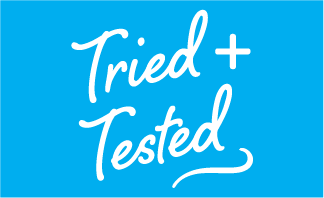 Drifter Pad 2019 – The Hinge Refined
Flashed has always been about building the best equipment we can to get the most enjoyment out of our craft, climbing. We believe the new 2019 Drifter pad will be your favourite companion into the ...read more