Carlos Tkacz
Hi, my name is Carlos Tkacz, and I love to climb! Climbing, specifically bouldering, has been the major, driving force in my life since I discovered the sport 10 years ago; it informs pretty much every decision I make, from how and where I spend my time and money to where I live now. Since I began, I have climbed all over the States and in 6 other countries. For me, climbing is indicative of a larger quest: the search for purpose, truth, understanding, and all that metaphysical crap. The discipline necessary to improve as a climber has filtered into and improved nearly every aspect of my life and has informed a lot of the way I look at the world now. If I'm not climbing (you have to rest, right?), there is a good chance I am involved in one of my other passions: teaching, reading, and writing.
Stories from the blog
Artist Highlight: Natasha Louise
We are super stoked to be adding art to our boulder pads!
The idea came from our friends at Sage to Summit down in Bishop, CA to put a local artist's painting on our products. We immediate...read more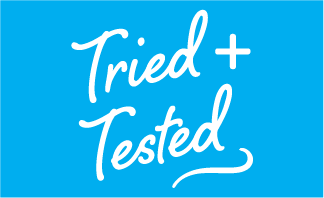 Drifter Pad 2019 – The Hinge Refined
Flashed has always been about building the best equipment we can to get the most enjoyment out of our craft, climbing. We believe the new 2019 Drifter pad will be your favourite companion into the ...read more